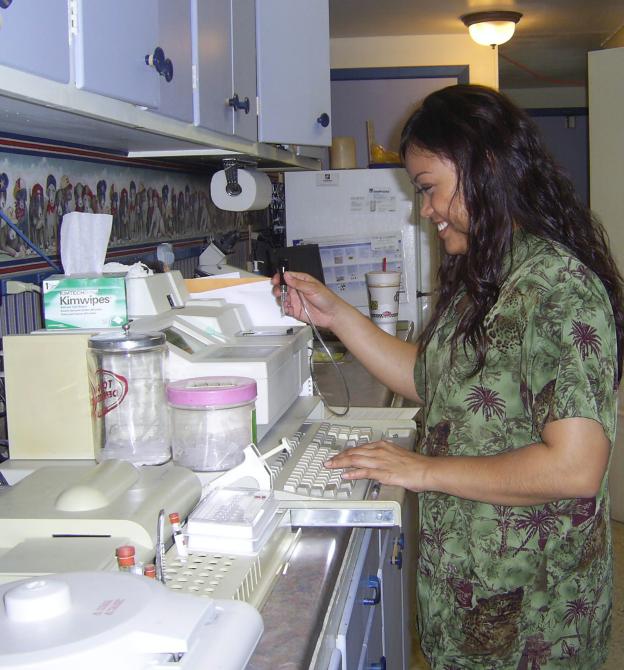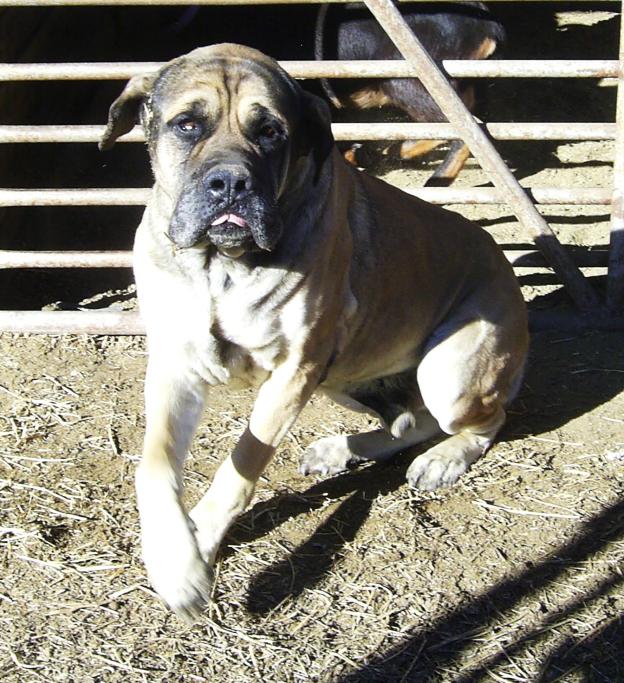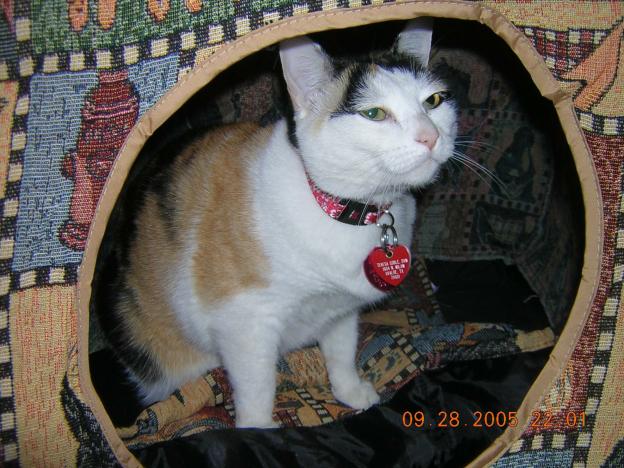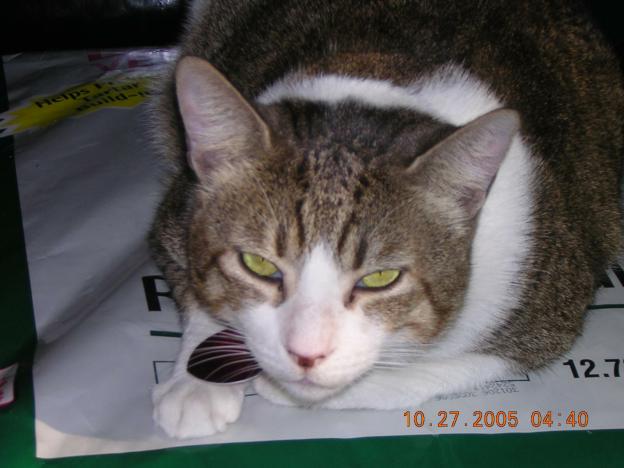 "Cupid"

Head of Guest Services

"Nerissa"- Vet. Tech.

Born in the Philippines, Narissa acclimated well.  Her favorite hobbies are "food, food, and food," closely followed by all sports, and reading,  Her pets include a  Germand Shepherd, ducks and a chicken.  Her favorite part of her job is working in the lab and assisting in surgery.

"Ramseys"

Bearuty Consultat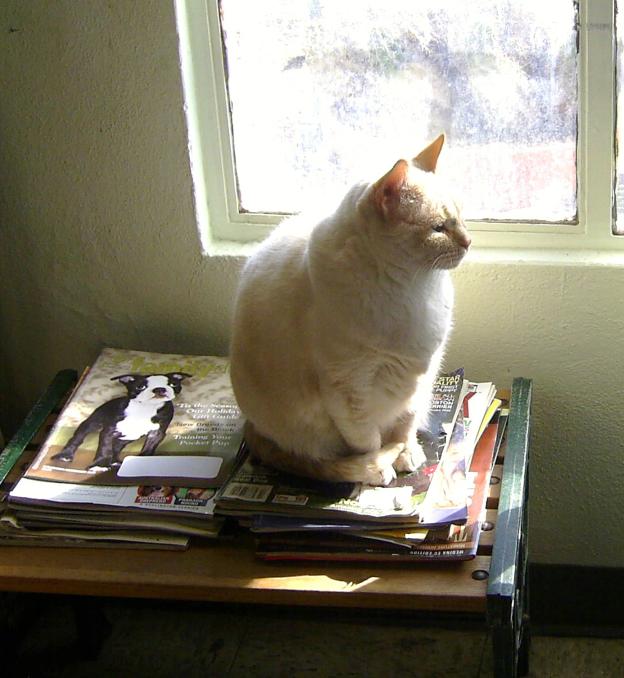 "Cinders" (seen with "Bently")

Personal Trainer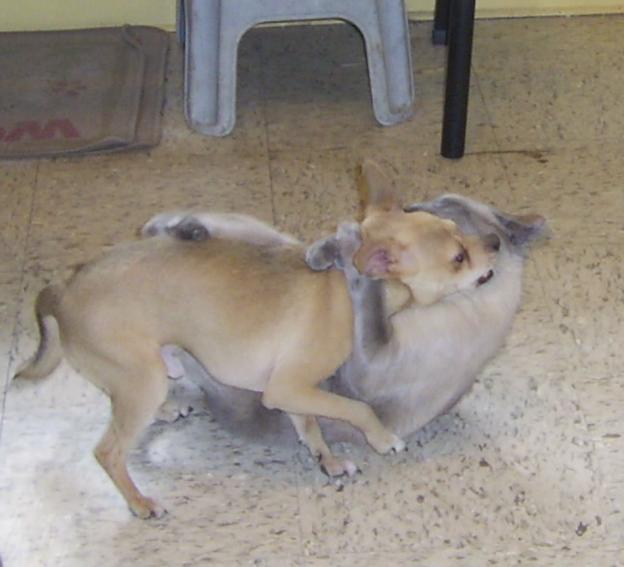 Dr. Teresa Coble is a native Uvaldean.  Dr. Coble returned home shortly after graduation and joined Uvalde Veterinary Clinic (owned by Dr. CH Huddleston at that time).   Upon purchase of  the hospital , she settled in to raise her family and develope  her practice.  Dr. Coble was very active in the ratite industry at its height.   A published veterinary author, breeder of exotic birds, successful  dog breeder , showing nationally ranked German Shepherd  Dogs, and raising sheep and goats on a small scale Dr. Coble has been very busy.  She has an avid interest in dogs, cats, birds, and exotics, as well as her "client family."

Kennel Tech/

Vet. Assistant

This will be coming open-we are  taking appliations at  this time.

Please come by in person and put in an application.

"Menda"- Receptionist

Coming to us from a long history in the insurance field in customer service  Menda can do what she enjoys the most- meeting people and their pets while working the front desk.   GiGi,

her Great Pyrenees, is the    love of her life, but we won't   tell her daughter or her 

husbad.

"Karla" - Receptionist/ Veterinary Asst.

A native Uvaldean, Karla loves food, dancing, animals, and zombies(???).  Her favorite hobbies are watching nature & playing with her  "kids" (Joshua, 4cats and a dog). Karla enjoys all of her job, but especially relishes interacting with our patients and the chance to constantly learn new things.

"April"- Registered Veterinary Technichian

April comes to us from MIchigan.  It did not take

long for her to adjust to

Texas weather- she

nearly froze on a recent

visit back home.  Friends back home now

call her the "Crazy Goat

Lady" due to her new found love of dairy goats. 

"Lilah"

Head of Loss Prevention